Leading Education & Childcare Providers
With over 20 years' experience and trusted by over 200 schools and nurseries, KidStaff20 are happy to provide reliable, qualified, approachable staff to support childcare and education needs. Giving you access to the people you need when you need them, we are proud to ensure all our staff have had enhanced DBS checks.
Safety Precautions
Steps Taken To Ensure Safe Service

Enhanced DBS checks

Teachers qualified and registered with The Teaching Agency

Interviewed by early years, childcare and education consultants

ID checked with right to work in the UK

2 verified professional references

Regular training and support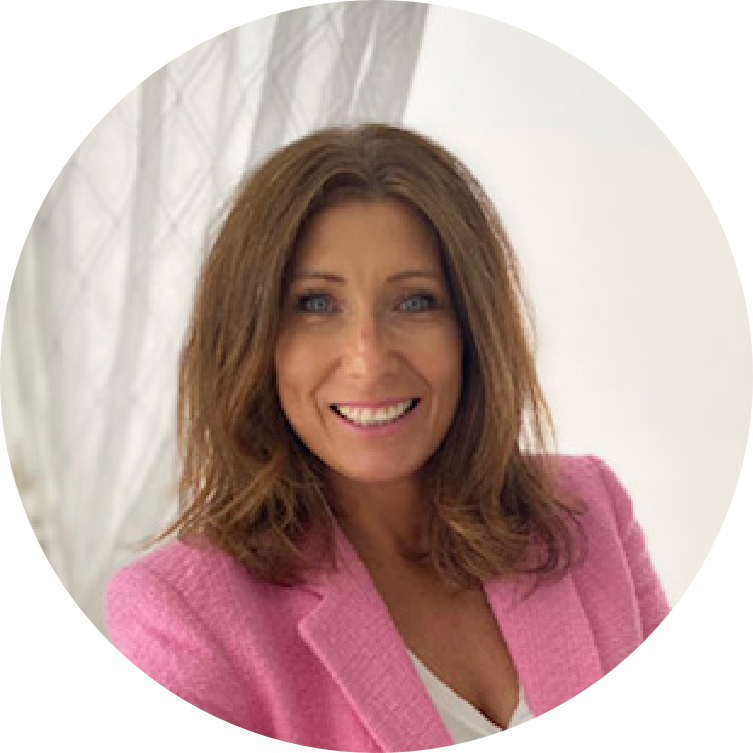 With experience in childcare solutions, KidStaff20 are not just another agency. We pride ourselves on providing a unique service backed up by our supported and committed team.

Claire Moore - Principal at KidStaff20
How We Work
Dedicated to Finding The Perfect Person For Every Job
For over 20 years, we have made it our priority to supply our clients with the best and most reliable staff to support all kinds of education and childcare facilities.
Our team of friendly faces are available from 7:30am to 5:30pm with a 24-hour answering service. We are also contactable by email and text for your utmost convenience! Most of our team have a background in education or nursery, so we understand you and want to be able to provide you with the best service possible.
Our Solutions
Take a look at the childcare staffing solutions we have available
Nursery Nurses
We know that the tiniest humans need people with the biggest of hearts to cater to all of their needs when away from home, which is why KidStaff20 make sure all our nursery nurses are right for the job. Paperwork can only tell you so much, so we always get to know our staff a little bit more before setting them off into the world of work.
Teaching Assistants
Whether they provide basic support or take lessons here and there, we understand how important a great teaching assistant is to the structure of a classroom. Our teaching assistants have a range of skills and talents suitable for a variety of environments.
Children's Centre Staff
Children's centres are the heart of education, and they have staffing needs that are as specific as other facilities. We have a range of qualified staff members from family support workers to centre managers available to meet your requirements.
School Teachers
We promise to supply you with high quality teaching staff who are positive, professional and registered. We employ dedicated teachers who are willing to work their magic in the classroom, ensuring students are engaged, alert and ready to learn.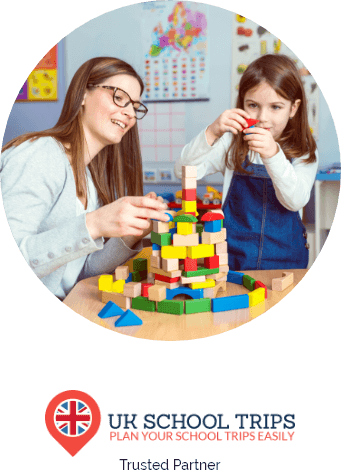 The Benefits
Why Use KidStaff20?

Reliable
We work hard to make sure our staff and our clients can rely on us. With regular communication, all parties are kept in the loop to protect from any mistakes being made.

Consultants Who Care
We match our staff to jobs based on skills and experience to ensure clients get the right people to match their needs and to make sure staff are comfortable and able to deliver care and education services to the best of their ability.

Open Communication
We never want anyone left in the dark, so our consultants work hard to ensure communication is clear for all involved.
Testimonials
Our first choice agency
"As a busy day nursery, we highly recommend KidStaff20 they are always our first choice when it comes to calling agencies. We have used KidStaff20 for many years and they can always be relied upon, we have used some of their staff so often that they become part of our teams! The service provided is always friendly, fast and they always do there best and at short notice to provide an excellent service."
Gemma, Victoria House Day Nursery
Helpful and responsive team
"We use Kidstaff20 for cover at our busy nursery and Claire is always responsive and helpful when arranging cover for us, keeping us up to date if there are any changes and giving information required about staff coming to us and we have been very happy with the staff that have been sent to us."
Terri Carter, Nursery Manager, Mereside Farm Children's Nursery